Driven by Customer Service
A Municipal Advisory Firm Founded on Integrity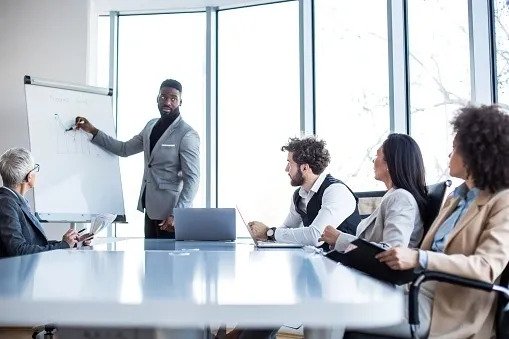 The Financial Advice and Guidance Your Agency Needs
Achieve your financial goals as a municipal body with the help of RSI Group, LLC. Our firm can assist you in evaluating your institution and developing effective strategies toward your desired results.
RSI Group, LLC offers comprehensive consulting solutions for local and state government agencies. We specialize in providing professional guidance on the capital finance and transaction management needs of our clients. Our advisors are also well-versed in the necessary planning, policy development, and managing phases that support debt structure and capital formation processes.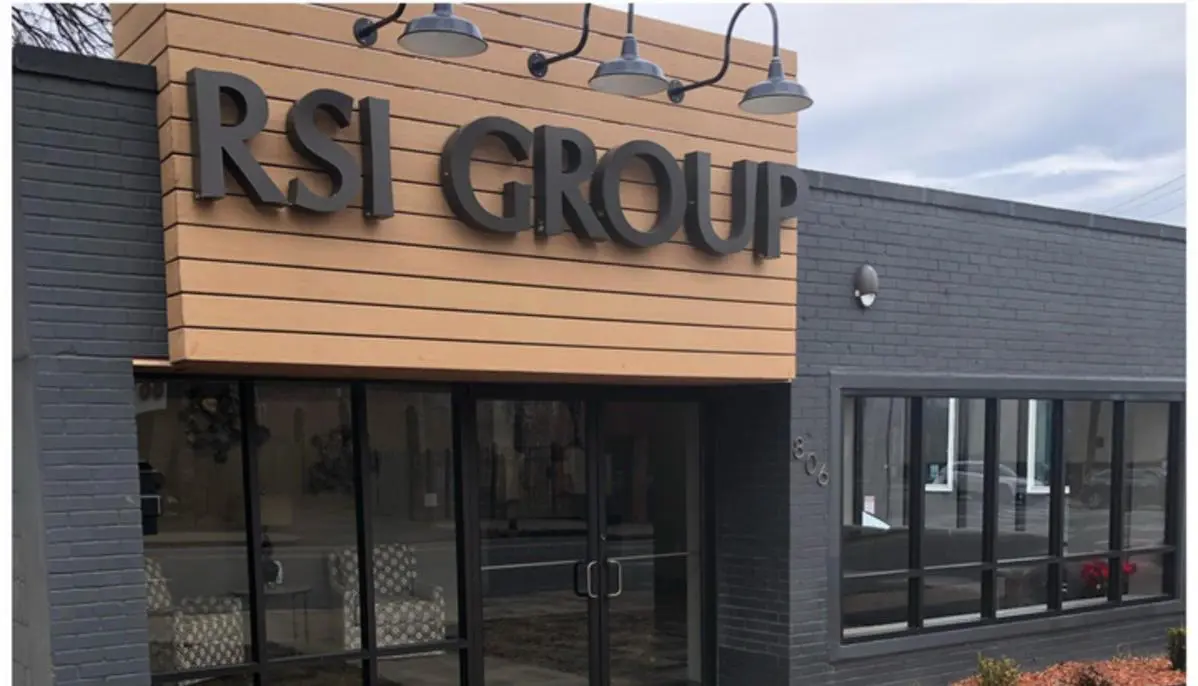 Key Facts About RSI Group, LLC
Registered municipal advisor with the Securities and Exchange Commission (SEC) and Municipal Securities Rulemaking Board (MSRB)
Registered Women's Business Enterprise (WBE) with the Women's Business Enterprise National Council and in numerous states
Strong national presence and reputation across the United States
Consistently ranked among the top financial advisors in the nation
National firm with six offices
RSI Group, LLC takes pride in assisting a diverse clientele of municipal agencies. We proudly serve institutions in Arkansas, Illinois, Maryland, Houston, New York, and Dallas.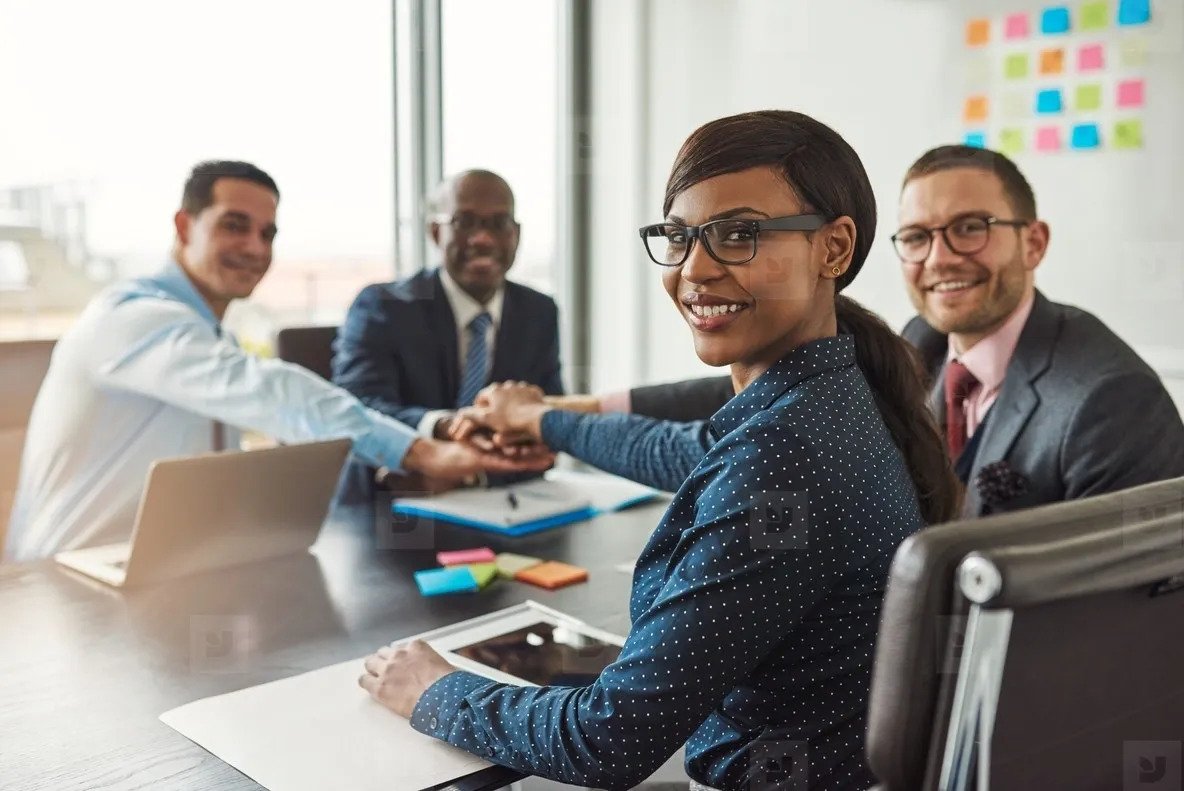 Reach Out to a Reputable Municipal Consulting Firm
Trust our experienced advisors to help your municipal institution with evaluating and managing its funds. Get in touch with us today for exemplary financial consulting services. We look forward to working with you soon!