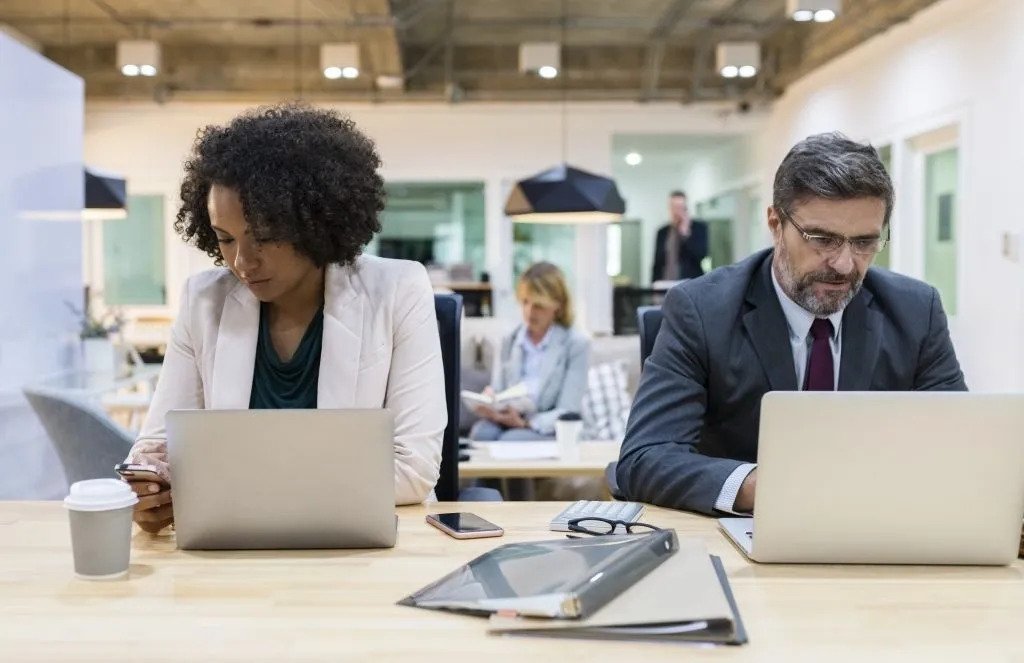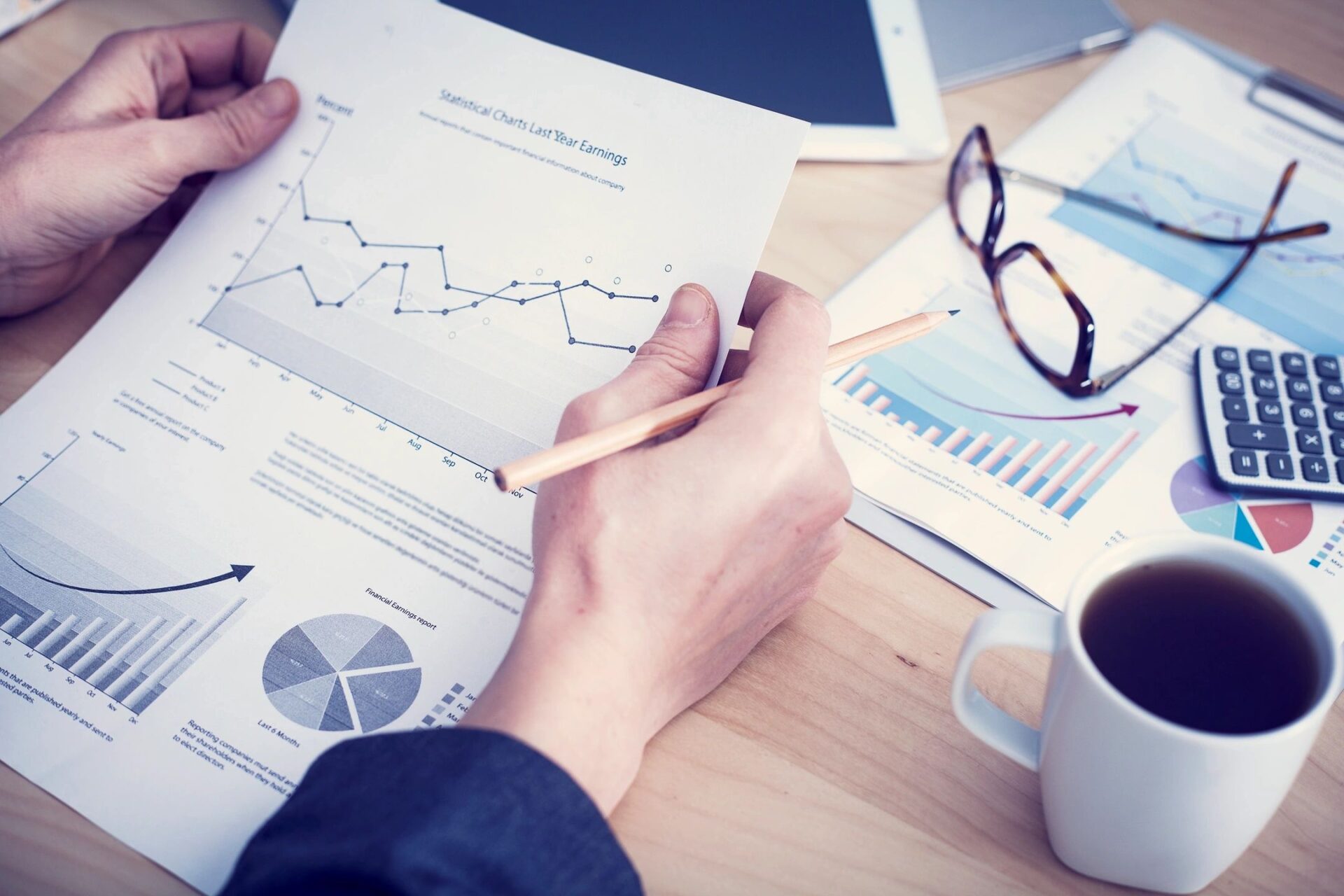 Outstanding Municipal Advisory Since 2014
The RSI Group has extensive experience working in all aspects of municipal finance.
Our team of professionals includes individuals with backgrounds in law, government, budgeting, and quantitative analysis as well as individuals with extensive experience acting as lead advisor and/or banker for virtually every type of municipal issue.
This team of professionals has developed national leadership in numerous specific areas of public finance, including legislative lobbying, general fund lease financing, pooled lease financings, redevelopment financing (tax-increment), sales tax and special tax revenue bonds, project financing, and public-private partnerships (commonly known as P3s).
This wealth and breadth of specialized experience has allowed our firm to encounter virtually every type of municipal financing problem possible and has led us to develop many unique and innovative financing solutions for our clients.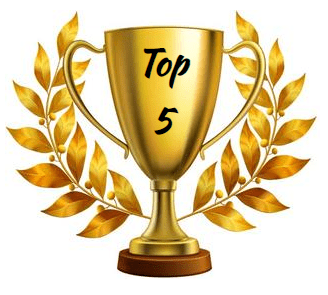 Top 5 in Municipal Advisors in the State of Arkansas for the Year Ended on December 31, 2016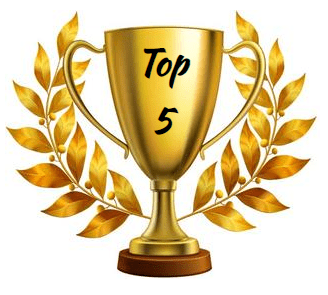 Top 5 in Municipal Advisors in the State of Louisiana for the Year Ended on December 31, 2016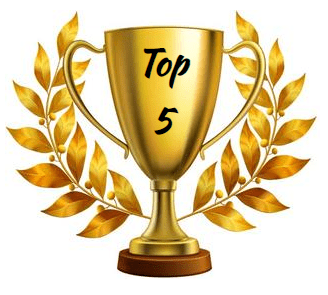 Top 5 in Municipal Advisors in the State of Arkansas for the Year Ended on December 31, 2017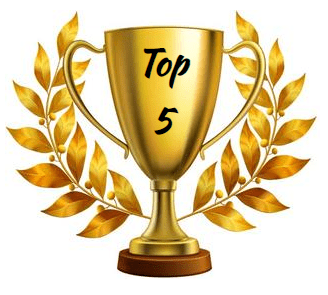 Top 5 in Municipal Advisors in the State of Louisiana for the Year Ended on December 31, 2017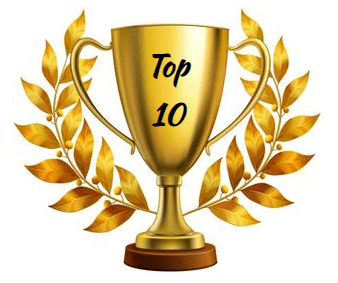 Top 10 in Municipal Advisors in the State of Texas for the Year Ended on December 31, 2017