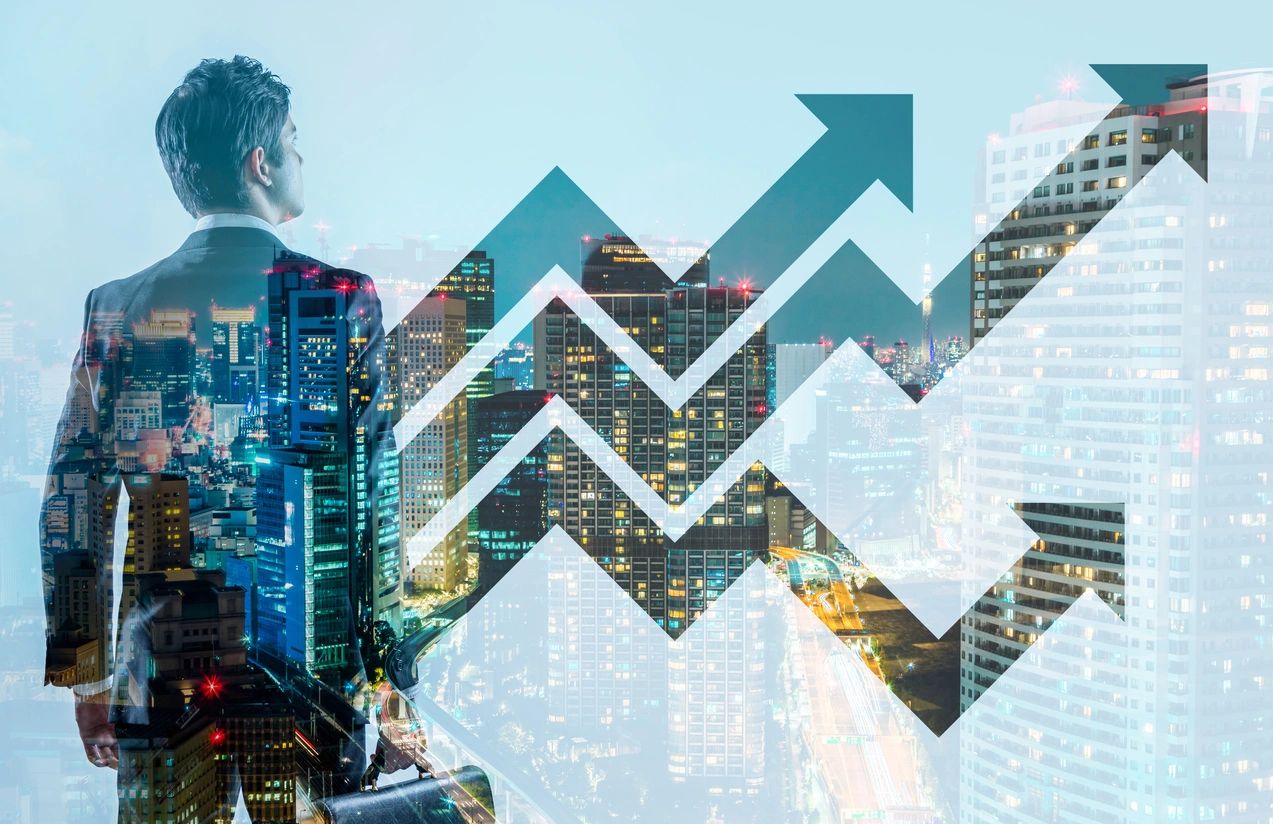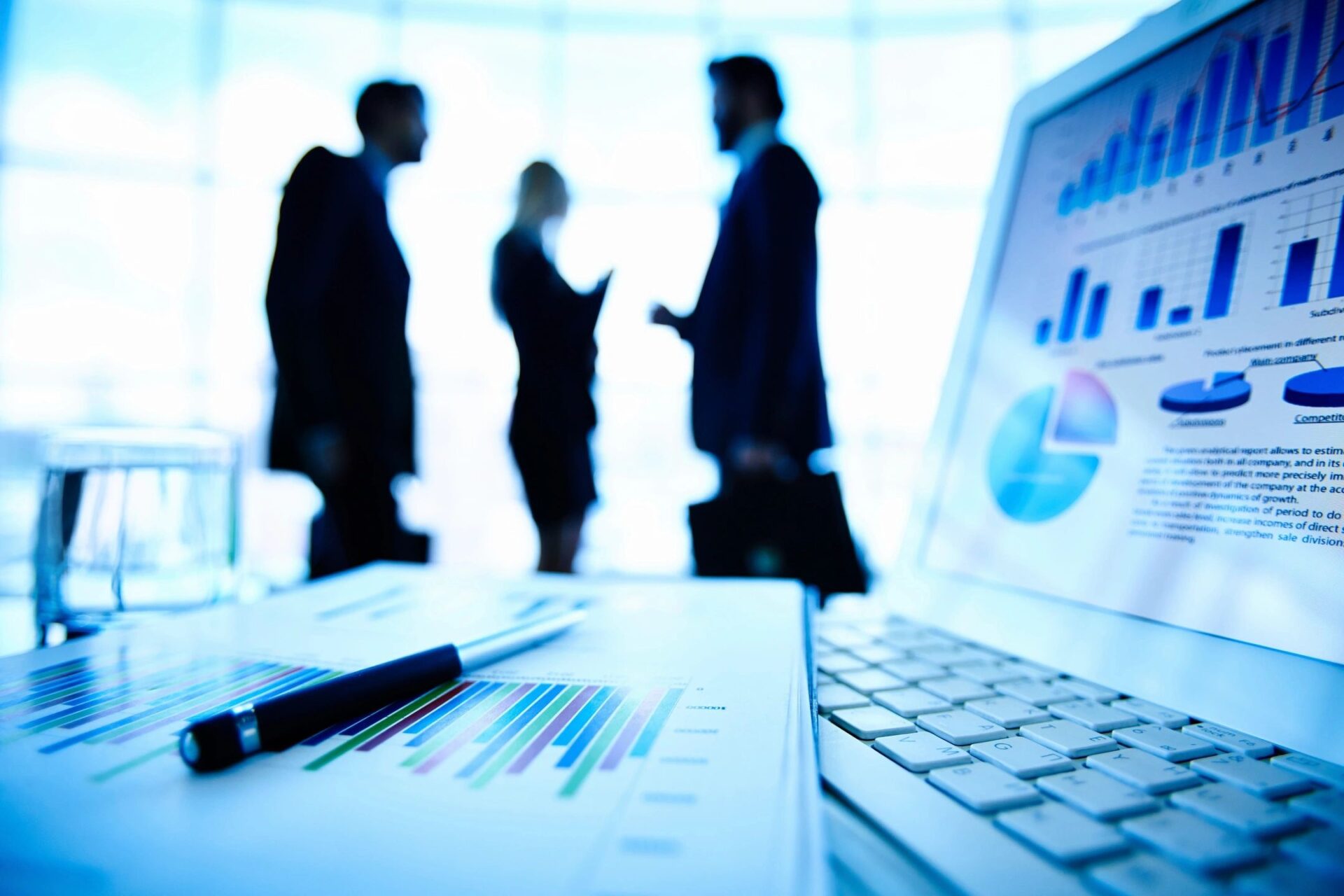 A Women-Owned Municipal Consulting Company
The RSI Group is an independent municipal advisory firm that provides balanced, independent evaluations of potential financing to state and local governments. The firm is uniquely positioned to provide services that facilitate debt issuance from structuring to closing. We are a privately owned company headquartered in Little Rock, Arkansas with additional offices in Louisiana, Maryland, New Jersey, New York, Philadelphia, and Texas.
​The RSI Group concentrates its consulting activities in two primary areas: capital finance and transaction management. We are adept at the planning, management, and policy development required to support debt structure/capital formation processes. By concentrating on the client's overall needs, the firm is equipped to provide topical, useful consulting services to its clients on all aspects of the capital process. We provide services to cities, states, school districts/universities, counties, and hospitals.
Our professionals possess the skills and experience necessary to assist state and local governments in achieving their strategic financing objectives. We are knowledgeable about public finance law and have extensive experience in facilitating public debt issuance with due diligence in mind. The RSI Group was founded on the principle of integrity. We are a 100% certified minority-women-owned firm. The firm is fully registered with both the SEC and the Municipal Securities Rulemaking Board.
"Providing You With Reliable, Proven Strategies"